Welcome to Phuket
Phuket is located in the mouth of the Malacca Straits in the Andaman Sea at the heart of South-East Asia. With a rich cultural background comprised of southern and northern Thai, Chinese and Western Influences it has formed into an amalgam of tastes and experiences that ranges from evolving traditions of the Sea Gypsies to its modern infrastructure and life style.
Life in Thailand - and Phuket in particular - is a combination of Traditional values with modern possibilities that is unlike life anywhere else.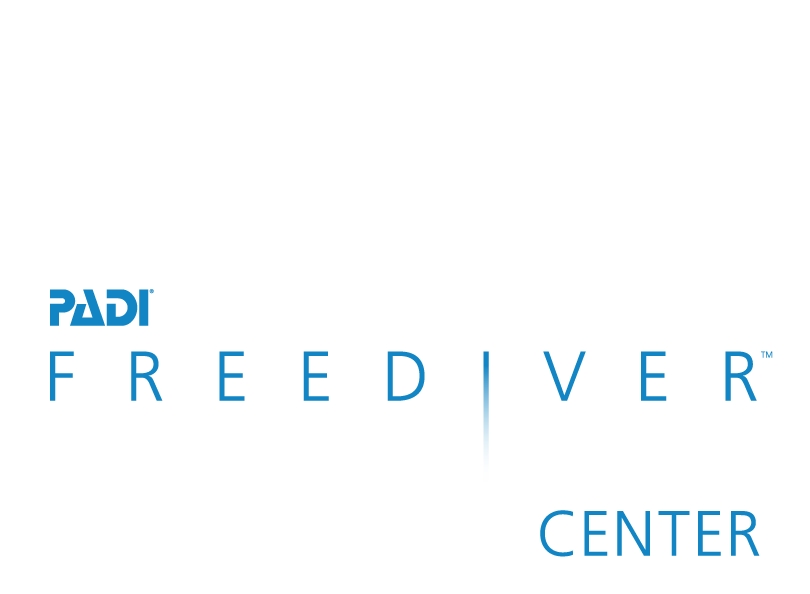 Locating We Freedive
We Freedive is located in Chalong in the South-East of Phuket Island. For a map at any level of detail, see our map with relevant markers and navigation links at the bottom of all pages on this website.
Getting around the island is surprisingly easy with the right tools at hand. See our page on transportation for more details. 
What to Bring
For your stay in Phuket, we recommend to bring the following:
Your own water bottle or refillable drinking container. You will need to drink plenty of water and often, We will happily refill your bottle at our shop as often as you like.
Electrolyte solution or sachets. These are readily (and cheaply) available at any pharmacy here and we recommend having two of these per day when out at sea, especially if you are not used to the hot climate.
Rash vest or light long sleeve shirt. This is to avoid sunburn and will be useful whenever you are exposed to sunlight in Thailand, even on overcast days. In the water, a rash vest provides insulation if you get cold easily. When visiting a Wat (temple), you will be required to cover your shoulders and legs.
Sunglasses and a hat. The sun is very strong here, even on the few overcast days. You can easily find both Sunglasses and hats of any level of quality pretty much anywhere on the island.
Sunscreen, mainly for land use. Sunscreen is damaging to marine life and wears off quickly in the water - if you do choose to wear sun screen, please use a water resistant product and put it on at least 30 minutes before entering the water.
Towel and swimwear.
Money
Credit cards are accepted in modern shopping centres and super markets, but traditional Thailand is for the most part a cash economy. ATMs are easily accessible around every corner at every 7-11 or convenience store. Money changers are fare less easily available, so your best bet for money supply will likely be to bring your own bank's ATM card and / or credit card and withdraw cash on demand.