Quality Over Quantity
With the development of freediving as an activity for the masses, We Freedive was founded to provide education with a strong emphasis on the quality of the learning over the ease of certification. Founded by Sarah Whitcher and Richard Wonka and - after some travel - based in Chalong, Thailand, the School was then carried onwards and upwards by Nóra Galgóczy and Shaun Swinfield.
We Freedive leaves a legacy with our instructors and our message is still being taught throughout the world.
A Wealth of Freediving Knowledge Online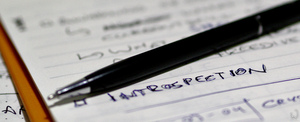 Take a look at the collection of recommended reading for anyone interested in freediving. From Equalisation tutorials to streamline analysis and explorations into the psychological background of freediving and learning to do so, you will find a wealth of good reads and videos to prepare for your course or enrich your training.